August/September 2022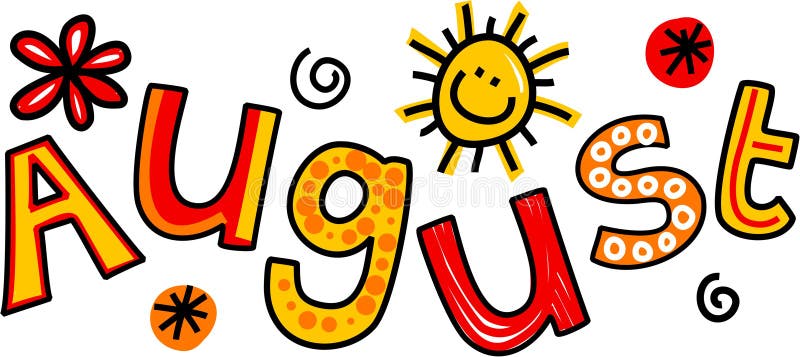 Contact Information
Webster Stanley Elementary School
915 Hazel Street
Oshkosh, WI 54901
Phone: (920) 424-0460
Fax: (920) 424-7598

Beth Galeazzi, Principal
elizabeth.galeazzi@oshkosh.k12.wi.us
Koko Van Boxtel, School Secretary
koko.vanboxtel@oshkosh.k12.wi.us
Quick Reference/Notes...
REGISTER FOR SCHOOL: Please make sure that you have completed the annual online registration for your student(s), which can be accessed through your parent portal account at the following link: Parent Portal If you are unable to login to your parent portal, please contact the school office to request that your portal account be reset. Please note that if your child is new to the Oshkosh Area School District, you do not have to complete the annual registration but should contact the school office to obtain a Parent Portal account for future use. Students that do not register will NOT be in the school yearbook.
OASD COVID PLAN 2022-23: The following information was shared with families via email regarding the Oshkosh School District's Covid Plan for 2022-23: Covid Plan 2022-23

STUDENT SUPPLY LISTS
2022-23
Please click on the following link to view the supply lists for the 2022-23 school year: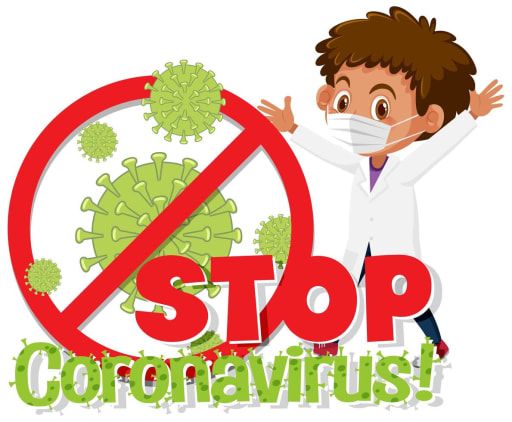 COVID DATA AND SYMPTOMS
In an effort to still track return-to-school dates for students, we would like you to continue to notify your student's school when they have symptoms, have tested positive, or have been a close contact/household contact with someone who has tested positive for COVID-19. Please call the office at 920-424-0460.
School Safety Protocols for Visitors and Student Pick Up
All exit/entrance doors to Webster Elementary School are locked at all times and are monitored by staff during arrival and dismissal times. ALL VISITORS must enter school using the Main Entrance (Door #20). There is a button to press to ring the office where we will communicate with you prior to admittance into the office. Once in the office, you will need a driver's license or valid state ID to obtain a visitor badge.
Students coming and going during the school day for appointments must check out/in through the office by the main entrance (Door #20). Please communicate that with your students if you know you will be picking them up early for an appointment. You will need to pick them up at the Main Entrance (Door #20). Also, be prepared to show ID when you pick up your child if the office staff are not familiar with your family. If you have someone that is not listed in Infinite Campus as an Emergency Contact picking up your child, you must contact the school prior.
Tri-County Dental Clinic
Webster will be participating in the Free Dental Care Program through the Tri-County Dental Clinic again this year. If your elementary school child(ren) (Grades KG-5) are eligible for Free or Reduced Cost hot lunch, or have a Forward card from Medicaid (Badger Care) and DO NOT have private dental insurance, they can receive free dental care on the mobile unit.
There will be an initial screening by the dental clinic at Webster Elementary School on Monday, Oct. 3 at 9:00 am.
Teachers have sent registration forms for the free program home with students. Please turn all forms into the school office if you wish for your child to have dental services.
Reminders from the Office

Absence Call: All students that will not be attending school for the day must be called in to the school office each day they are absent, unless you have communicated otherwise with the office staff. If you leave a voicemail message, be sure to include the student's name, teacher's name and reason for the absence (if ill, please let us know the symptoms as we are required by Winnebago County to keep track of all illnesses).
Students Arriving Late to School: If your student arrives in the building after 7:55 a.m., they must stop at the office to check in before going to class. Additionally, you need to call and excuse them for being late, or they will be marked unexcused.
Morning Drop-Off: Students may be dropped off before school starts at 7:30 a.m. Students do not have recess before school starts, so they should stand on a dot. Students are allowed to enter the building at 7:35 a.m.
After-School Pick-Up: School releases promptly at 2:45 p.m. For the safety of all students, please make sure you are on time to pick up your child. If you are unable to arrive at 2:45 p.m., you should make alternate arrangements for your child's pick-up. Please make sure you keep a consistent routine and that your child knows where to meet you.
Food Service Information
Please CLICK HERE for information about:
Free/Reduced Meal Applications
Limited Lunch Service
Lunch With Your Child
Employment Opportunities
Professional Development Days
(NO-SCHOOL DAYS)
(Note: There will no longer be Early Dismissal Days for Professional Development)
As indicated in the Quick Links - School Calendar above, there will NO SCHOOL on the following dates due to Teacher Professional Development. Please look carefully at the student calendar for all other days off as well. The Professional Development (NO SCHOOL) dates are as follows:
Friday, September 23rd
Friday, October 14th
Friday, November 11th
Friday, December 9th
Monday, January 16th
Friday, February 10th
Friday, March 10th
Friday, May 12th
OASD Cybersecurity Update Impacting K-8 Students
The Oshkosh Area School District's commitment to student safety and student data privacy and security is on-going. With this understanding, please see below for an important email security update impacting K-8 students.
The District has disabled outside email for students in grades K-8.
This change was made on September 9, 2022 based on the District's ongoing review of best practices and amid recent cybersecurity attacks targeting school districts.

Parents/guardians are no longer able to email K-8 students at their district email address and K-8 students cannot email non-OASD email addresses.

Parents/guardians who need to get information to their children during the school day should contact their school office. Additionally, parents/guardians are also able to email their child's school secretary and ask that information be shared/forwarded to their child if needed.
This information was initially shared with K-8 families on September 13, see OASD Technology Update 09.13.22: K-8 Email Access. Additional information explaining this decision is available below.
The Situation: The OASD's Technology Team was made aware of several districts in Wisconsin who were the victims of cyberattacks as school started (Elmbrook School District Article). These attacks resulted in student, family, and staff data being compromised as well as ransomware in some instances. The OASD is deeply committed to protecting student, family, and staff information and has put in several protective measures in recent years. What we realized is that our main area of risk centered on our youngest learners in grades K-8 and a data incident could easily come from those accounts. We worked with our teachers to learn what educational impact there would be from this change and realized that having outside email is not used for education purposes in those grade levels.
What We Missed: What we missed were those instances where parents were using this email access to communicate with their children. In previous situations, and with the proliferation of students using cellphones, we observed that most communicated with their children via text. We assumed that this would continue and in those instances where that was not possible, an email or call to the building secretary would provide that line of communication as it had in past years.
Resolution Going Forward: Cybersecurity is always a balance between protection and convenience. We will continue to do everything in our power to protect students and our student, family, and staff data while at the same time trying to make things as easy and convenient as possible. We will continue monitoring the situation as it is unfolding in other districts to learn more about how the attacks occurred and what we can do to ensure it does not happen here. Unfortunately, it is not feasible to continually monitor and whitelist the emails of our 17,000 parents and guardians. We will, however, monitor the situation with our clerical staff to see what type of message volume they are relaying and at what grade levels. If there is any way to restore access without putting student, family, or staff information at risk, we will gladly do so. Until that time, please email or call your building secretary if you wish to have something relayed to your child.
CONTACT: If you have any questions related to this update or the District's commitment to data privacy and security, please contact Deputy Superintendent Dave Gundlach (david.gundlach@oshkosh.k12.wi.us or 920.424.0016).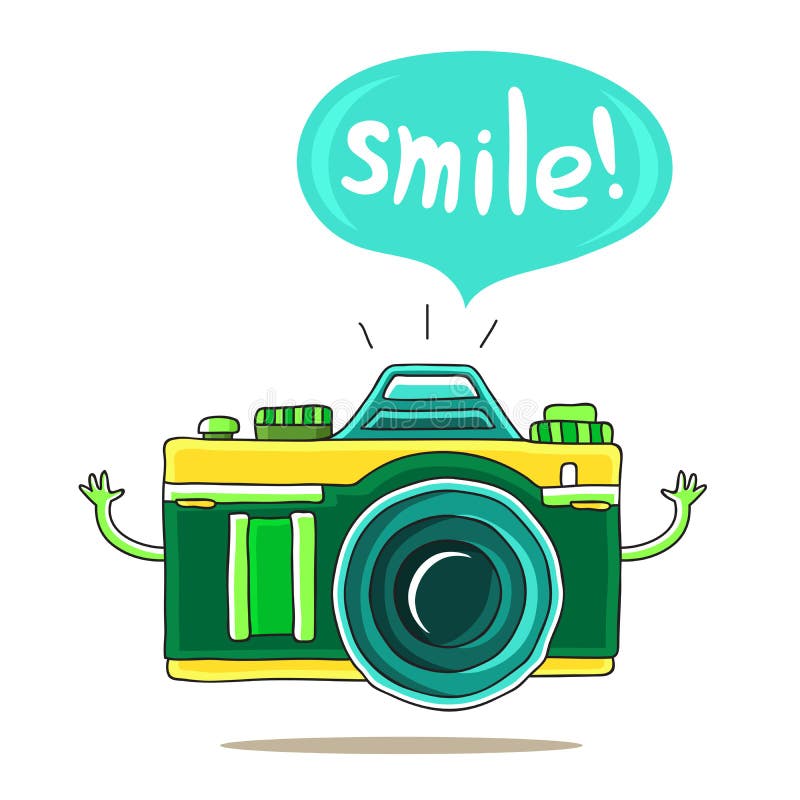 Picture Days
Monday, Sep. 19
Tuesday, Nov. 1 (Retakes)
Network Photography is planning to take school pictures at Webster EL on Monday, September 19, beginning at 8:00 am. All students present on September 19 will have their picture taken.
November 1 will be a retake day (10:30am - 1pm) for any retakes and students not present on September 19.
Information on ordering picture packages will be sent home with students. In addition, the following link can be used to pre-order photos:

School Breakfast/Lunch
All Webster students will receive a breakfast and lunch at school each day for the 2022-23 school year at NO CHARGE. This is a result of the district's implementing the Community Eligibility Provision while participating in the National School Lunch and School Breakfast programs. Your students will be able to participate in these meal programs without having to pay a fee or submit a meal application. Please note that families that wish to receive additional benefits that the program provides such as free snack milk, dental care, and waived student fees, you must still complete the application as noted below. Breakfast is served in the classroom beginning at 7:45 am.
Recess Milk
Recess milk is a snack milk taken by students during the school day. The cost for recess milk is $.40 per milk. (There is no charge for recess milk if you qualify for the Free or Reduced Lunch Program) Teachers will be charging student accounts for milk daily. Please make sure that your child's teacher is aware if your child will not be taking milk so the account does not get charged.
Sack Lunch Milk
Students that choose to bring a sack lunch from home may purchase a milk at the cost of $.40. This amount will be deducted from your child's account. Daily payments for sack lunch milk will not be accepted. Please note that if you qualify for the free and reduced lunch program, you do not receive free milk with your sack lunch. In addition, please note that there are no microwaves on site for students to use at lunch time.
Free and Reduced Lunch Program
All Webster students will be able to receive free breakfast and lunch each day; however, to be eligible for additional benefits such as waived fees, dental services, and free snack milk, you must apply for the program. All households were notified in August about applying for the free or reduced lunch program. A new application must be completed each year to be eligible for the lunch program. In addition, you can apply online for the program right in your Parent Portal.
If you have questions, please contact the Food Services Department at 920-424-7578.
Breakfast/Lunch Menus
Please click on the following link to view the lunch menus each month:
Food Service Information and Menus
ESOL Resources (ESPAÑOL, HMONG, SWAHILI, ARABIC, KAREN, URDU)
Welcoming Visitors in Our Schools
The Oshkosh Area School District is allowing visitors to return to school buildings. This change is being made based on the continued decrease in COVID cases in our community, as well as the widespread access to the COVID vaccine for those ages 5 and older and booster for those eligible.
Visitors must follow any COVID mitigation strategies that are in place, including wearing a face covering if an elementary classroom or middle/high school is temporarily requiring face coverings due to COVID spread.
Please read the following reminders specific to visiting OASD schools during the school day.
All OASD schools use a visitor management system (Raptor). Upon entering a school building, visitors are asked to show an ID. If a parent/guardian or visitor does not have an ID, the school staff member can use any form of identification and/or manually enter the person's name and date of birth into the Raptor system.

A volunteer application must be completed each year for those that wish to volunteer in one or multiple OASD schools. To learn more and complete the application visit oshkosh.k12.wi.us/families/volunteer.
We are excited to once again welcome parents/guardians and other visitors into our school. Your involvement and engagement in your students' education is critical and greatly appreciated!