September 2023

Contact Information
Webster Stanley Elementary School
108 W. New York Ave.
Oshkosh, WI 54901
Phone: (920) 424-0177
Fax: (920) 424-7598

Beth Galeazzi, Principal
elizabeth.galeazzi@oshkosh.k12.wi.us
Koko Van Boxtel, School Secretary
koko.vanboxtel@oshkosh.k12.wi.us
---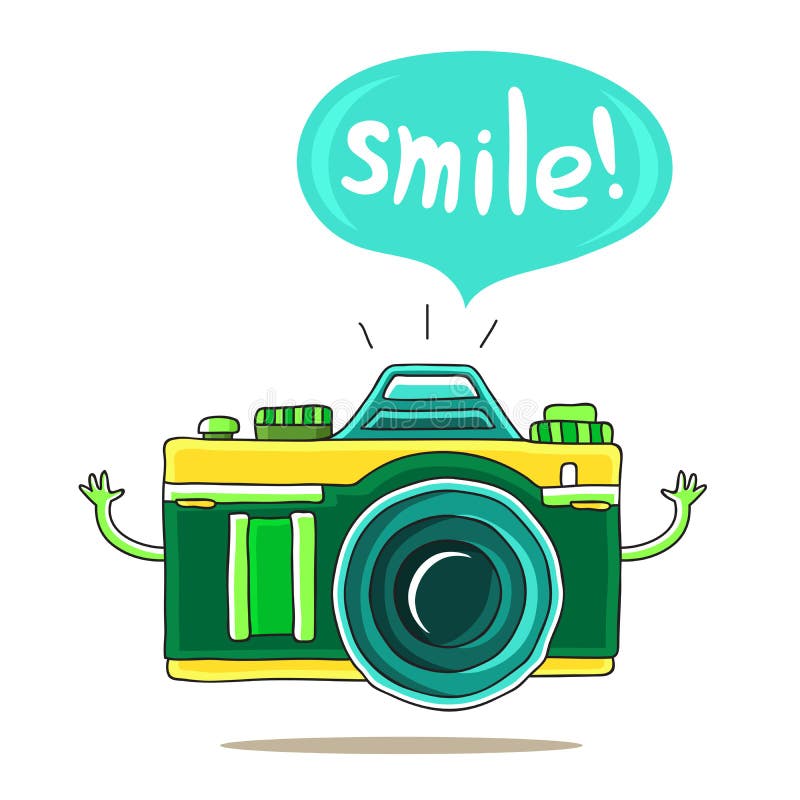 Picture Day 2023
Tuesday, Sep. 26
Tuesday, Nov. 7 (Retakes)
Network Photography is planning to take school pictures at Webster EL on Monday, September 26, beginning at 9am. All students present on September 26 will have their picture taken.
Tuesday, November 7, will be a retake day (10am - 1pm) for any retakes and students not present on September 26.
Information on ordering picture packages will be sent home with students. In addition, the following link can be used to pre-order photos:
Network Photography Picture Ordering Link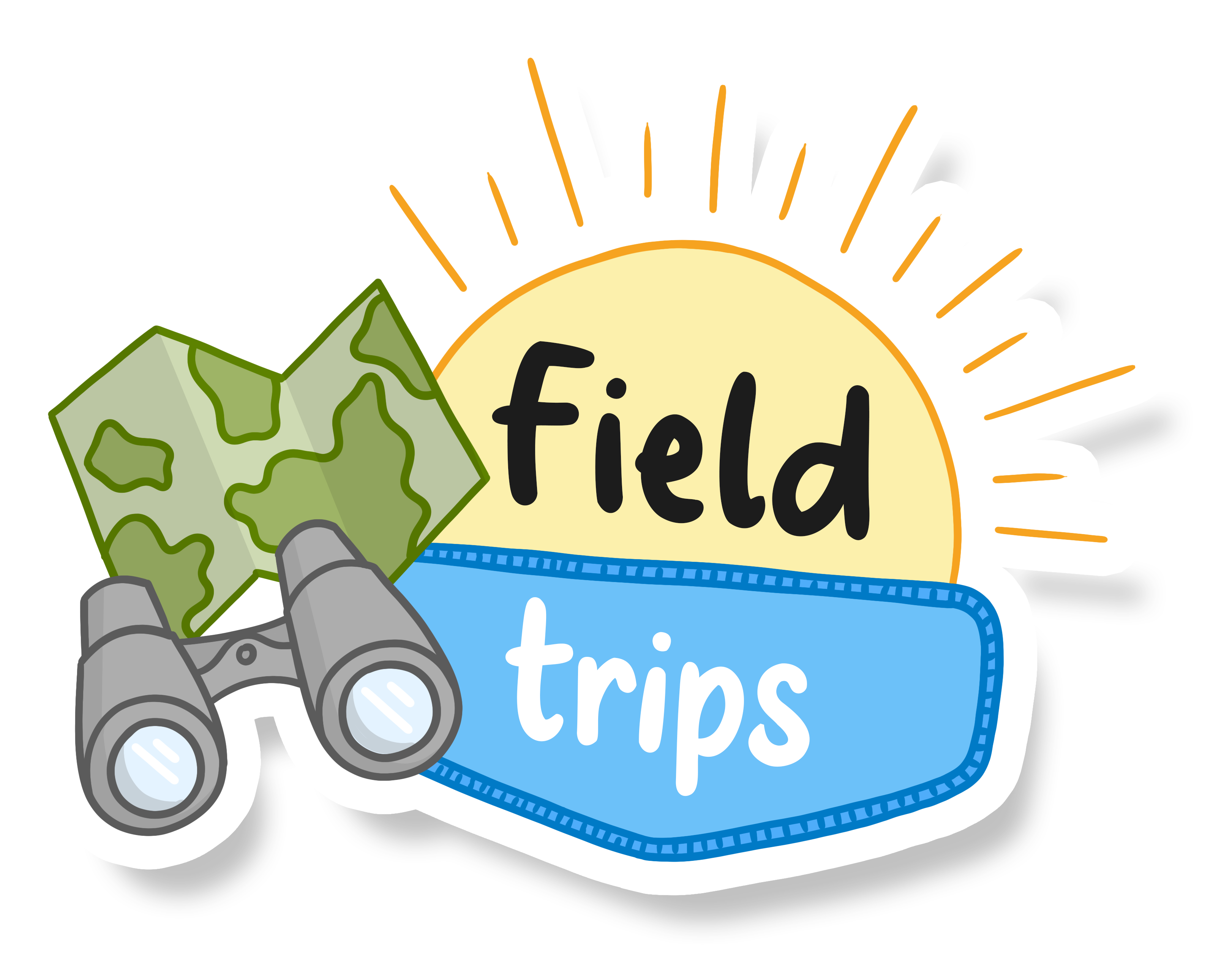 We are excited to announce an improved field trip process for families. Beginning in the 2023-2024 school year, all field trip permission slips will be electronic and we are moving to cashless payments for field trips. This is a new process for our entire district and is meant to streamline and improve our service to families.
Additional information will be shared by teachers as they plan for field trips. However, we want to highlight the following features:
Our new online field trip process must be completed via the Infinite Campus Parent Portal.

All online transaction fees have been waived, including payments made by credit card, debit card, and checking/savings account.

If a field trip is sponsored by the district, the cost of the trip is waived for families who are eligible and approved to receive free and reduced priced meals. (This will be communicated to impacted families.)
Our school secretary will be available to assist families as needed and if a parent/guardian is unable to complete the online field trip process, we can provide support in-person or over the phone.
We look forward to providing your child(ren) with enriching field trip experiences that contribute to their educational journey. We appreciate your continued partnership and engagement!
Click here for directions on how to use Parent Portal to grant your child permission.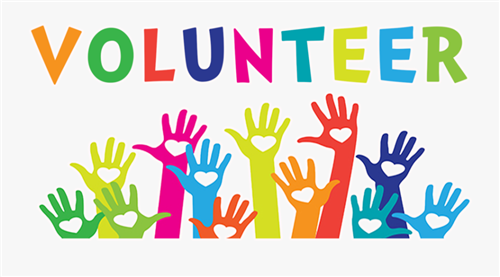 Once in the Human Resources area, scroll down to the Volunteer Application Process.
Please see the letter below for more details.
Starting Oct. 2, busing will be offered by the Boys & Girls Club on a first-come, first-served basis for After School Program Participants. Even though the flyer says "Menominee Elementary" this is for Webster EL and Merrill EL students for this school year (2023-2024). Sign up through the Boys & Girls Club. Please click on link below for more information.

REMINDER!
Webster Stanley Elementary is located at MERRILL MIDDLE SCHOOL for the 23/24 school year.
Our new address is:
108 W New York Ave
Oshkosh, WI 54901

In addition, the Webster Stanley Elementary office phone number has changed. If you need to call the school, please call 920-424-0177.
---

First Day of School is Friday, Sep. 1
ONLINE REGISTRATION
REGISTER FOR SCHOOL: Please make sure that you have completed the annual online registration for your student(s), which can be accessed through your parent portal account at the following link: Parent Portal If you are unable to login to your parent portal, please contact the school office to request that your portal account be reset. Please note that if your child is new to the Oshkosh Area School District, you do not have to complete the annual registration but should contact the school office to obtain a Parent Portal account for future use. Students that do not register will NOT be in the school yearbook.
---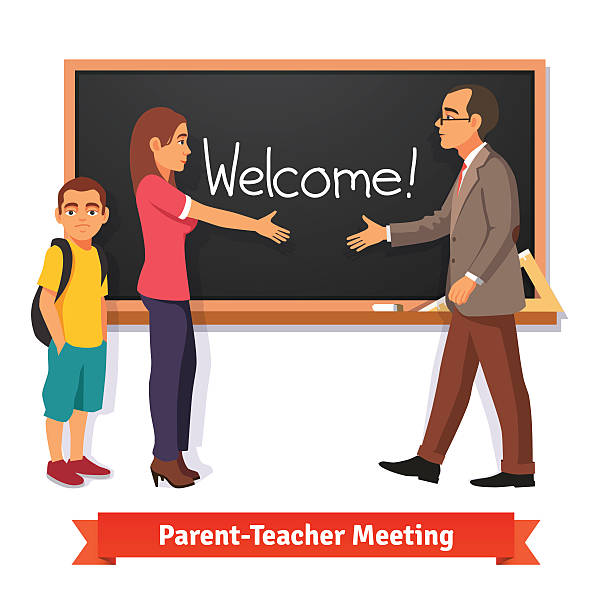 Classroom Assignments & Get To Know You Conferences (GTKY)
Your child's classroom teacher assignment was sent to you via email on August 16, 2023.
Get to Know You Conferences will be held on Wednesday, Aug. 23 and Wednesday, Aug. 30 from 3:30-7pm. Remember that Webster Stanley Elementary is located in the Merrill Middle School building for this school year. Please enter through the Merrill Middle School main entrance (Door #2).
We believe that this time to share information is one of the most important ways we can work together as a team to make your child's educational experiences successful. During this conference, you will be able to meet your teacher, bring your school supplies, and get acquainted with your classroom individually. This year school pictures will not be taken during conferences.
To schedule a conference, we ask that you login to PTC Fast to create an account to schedule a Get To Know You Conference with your child's teacher on either August 23 or August 30.
REGISTRATION DEADLINE: August 21, 2023
NOTE: Due to possible glitches in the system, if you are an OASD employee please do not use your OASD email address; use your personal email address.
To schedule a conference, please click on the following link:
https://www.ptcfast.com/schools/Webster_Stanley_Elementary_School
If you are unable to use the PTC Fast System, please call the Webster Stanley School Office at 920-424-0177 to schedule an appointment over the phone. If you are unable to attend this event, you may contact the classroom teacher directly to see if they are able to accommodate an alternative date/time. Families that do not attend a Get To Know You Conference should plan to send your child's school supplies along with them on the first day of school.
---

---
Reminders from the Office

Absence Call: All students that will not be attending school for the day must be called in to the school office each day they are absent, unless you have communicated otherwise with the office staff. If you leave a voicemail message, be sure to include the student's name, teacher's name and reason for the absence (if ill, please let us know the symptoms as we are required by Winnebago County to keep track of all illnesses).
Students Arriving Late to School: If your student arrives in the building after 7:55 a.m., they must stop at the office to check in before going to class. Additionally, you need to call and excuse them for being late, or they will be marked unexcused.
Morning Drop-Off: Students may be dropped off before school starts at 7:30 a.m. Students do not have recess before school starts, so they should stand on a dot. Students are allowed to enter the building at 7:35 a.m.
After-School Pick-Up: School releases promptly at 2:45 p.m. For the safety of all students, please make sure you are on time to pick up your child. If you are unable to arrive at 2:45 p.m., you should make alternate arrangements for your child's pick-up. Please make sure you keep a consistent routine and that your child knows where to meet you.
Food Service Information
Please CLICK HERE for information about:
Free/Reduced Meal Applications
Employment Opportunities
---
PROFESSIONAL DEVELOPMENT DAYS (NO-SCHOOL DAYS)
As indicated in the Quick Links School Calendar above, there will NO SCHOOL on the following dates due to Teacher Professional Development. Please look carefully at the student calendar for all other days off as well. The Professional Development (NO SCHOOL) dates are as follows:
Friday, Sep. 22
Friday, Oct. 13
Friday, Oct. 27
Friday, Nov. 10
Friday, Dec. 8
Monday, Jan. 22
Friday, Feb. 9
Friday, Mar. 8
Friday, Apr. 12
Friday, May 10
---

School Breakfast/Lunch
All Webster students will receive a breakfast and lunch at school each day for the 2022-23 school year at NO CHARGE. This is a result of the district's implementing the Community Eligibility Provision while participating in the National School Lunch and School Breakfast programs. Your students will be able to participate in these meal programs without having to pay a fee or submit a meal application. Please note that families that wish to receive additional benefits that the program provides such as free snack milk, dental care, and waived student fees, you must still complete the application as noted below. Breakfast is served in the classroom beginning at 7:45 am.
Recess Milk
Recess milk is a snack milk taken by students during the school day. The cost for recess milk is $.40 per milk. (There is no charge for recess milk if you qualify for the Free or Reduced Lunch Program) Teachers will be charging student accounts for milk daily. Please make sure that your child's teacher is aware if your child will not be taking milk so the account does not get charged.
Sack Lunch Milk
Students that choose to bring a sack lunch from home may purchase a milk at the cost of $.40. This amount will be deducted from your child's account. Daily payments for sack lunch milk will not be accepted. Please note that if you qualify for the free and reduced lunch program, you do not receive free milk with your sack lunch. In addition, please note that there are no microwaves on site for students to use at lunch time.
Free and Reduced Lunch Program
All Webster students will be able to receive free breakfast and lunch each day; however, to be eligible for additional benefits such as waived fees, dental services, and free snack milk, you must apply for the program. All households were notified in August about applying for the free or reduced lunch program. A new application must be completed each year to be eligible for the lunch program. In addition, you can apply online for the program right in your Parent Portal.
If you have questions, please contact the Food Services Department at 920-424-7578.
Breakfast/Lunch Menus
Please click on the following link to view the lunch menus each month:
Food Service Information and Menus