February 2022
Contact Information
Webster Stanley Elementary School
915 Hazel Street
Oshkosh, WI 54901
Phone: (920) 424-0460
Fax: (920) 424-7598
Elizabeth Galeazzi, Principal
elizabeth.galeazzi@oshkosh.k12.wi.us
Koko Van Boxtel, School Secretary
koko.vanboxtel@oshkosh.k12.wi.us
~Early Release Reminders for 2022~
School releases at 12:30 p.m. on Early Release Days
Early Release Days are on the following WEDNESDAYS:
February 9
March 9
April 13
May 11
Make sure your students know where they should be at dismissal time. All staff have meetings they need to attend.
NO-SCHOOL DAYS for 2022
Thursday & Friday, Feb. 17 & 18
Monday, Feb. 21
Monday - Friday, Mar. 21-25 - Enjoy spring break! (School will resume on Monday, March 28.)
Friday, Apr. 15
Monday, May 30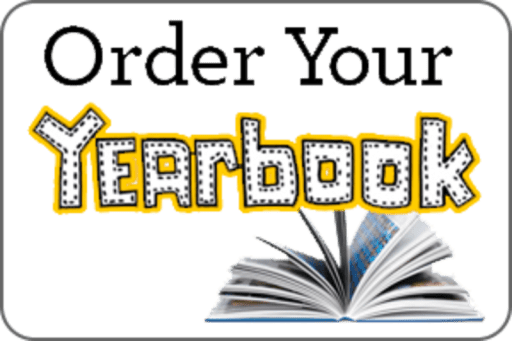 Yearbooks are $13.25 and must be ordered using the above link no later than Tuesday, March 1.
Webster Stanley Elementary Presents our Spring Music Program:
LET YOUR LIGHT SHINE!
March 7, 2022
Grades: K-2 at 6:00 p.m.
Grades: 3-5 at 6:45 p.m.
Concert will be held inside the Webster Middle School Auditorium.
Wisconsin Winter Recess
There's a chill in the air! It's time to make sure that children are sent to school with appropriate clothing. Hats, coats, gloves and boots are needed for this winter weather in Wisconsin. Students will be outside for their regular and lunch recess. Webster Stanley Elementary follows the OASD guidelines listed below.
Indoor recess will occur when:
it is raining OR
the temperature is 10 degrees or below OR
the wind chill is 0 degrees or below
Click here to read the Winter Recess Expectations
Webster Stanley Elementary uses the website WEATHERBUG to verify the weather temperature and wind chill and is checked often throughout the school day.
A friendly note from the Webster Stanley Health Office
With cold and flu season, you may want your child to have Tylenol or other medications at school. All medications need a signed medication form and need to be brought into the health office. Forms can be picked up in the office during school hours. Your child should not keep any medications in their backpacks.
Your child should stay home if they have any cold/flu symptoms or other health-related issues. This helps prevent the spread of illness to others in the school. If your child has any symptoms they should stay home and be symptom-free for 24 hours before returning to school.
Have health questions/concerns? Please feel free to call Paulita Rasor, Health Assistant-LPN, at 424-0460, ext. 3312, OR Marni Depeau - RN, 424-0460 ext 3463.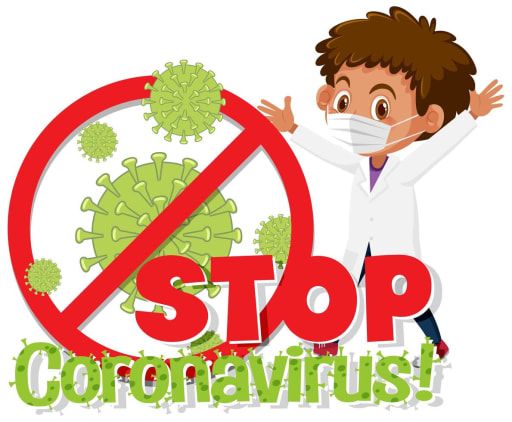 COVID DATA AND SYMPTOMS
In an effort to still track return-to-school dates for students, we would like you to continue to notify your student's school when they have symptoms, have tested positive or have been a close contact/household contact with someone who has tested positive for COVID. Please call the office at 920-424-0460
.
Out of Attendance 2022-2023
CLICK HERE FOR INFORMATION AND LINKS TO APPLY FOR OUT OF ATTENDANCE FOR THE 2022-2023 SCHOOL YEAR.
Reminders from the Office

Absence Call: All students that will not be attending school for the day must be called in to the school office each day they are absent, unless you have communicated otherwise with the office staff. If you leave a voicemail message, be sure to include the student's name, teacher's name and reason for the absence (if ill, please let us know the symptoms as we are required by Winnebago County to keep track of all illnesses).
Students Arriving Late to School: If your student arrives in the building after 7:55 a.m., they must stop at the office to check in before going to class. Additionally, you need to call and excuse them for being late, or they will be marked unexcused.
Morning Drop-Off: Students may be dropped off before school starts at 7:30 a.m. Students do not have recess before school starts, so they should stand on a dot. Students are allowed to enter the building at 7:35 a.m.
After-School Pick-Up: School releases promptly at 2:45 p.m. For the safety of all students, please make sure you are on time to pick up your child. If you are unable to arrive at 2:45 p.m., you should make alternate arrangements for your child's pick-up. Please make sure you keep a consistent routine and that your child knows where to meet you.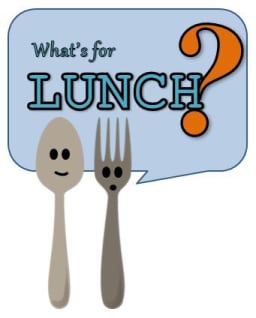 Oshkosh Area School District Job Fair
Tuesday, February 15
OASD FOOD SERVICE
EMPLOYMENT
OPPORTUNITIES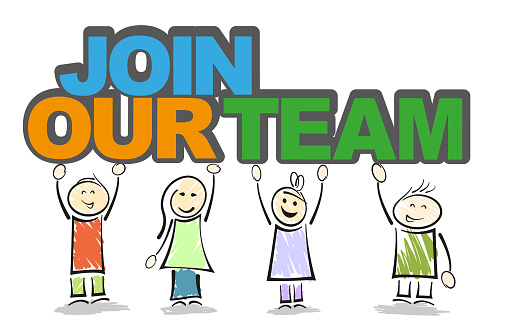 PART-TIME:
Oakwood - Lunch - 2 hours / day
Roosevelt - Breakfast - 2 hours / day
Washington - Breakfast - 2 hours / day
Webster Elementary - Lunch - 2.25 hours / day
North High - Cook Helper / Set up / Cashier / Brown Boxes - 3.5 hours / day
West High -Cook Helper - Dish Machine - 3.5 hours / day
Cook Helper - Dish Machine - 3.5 hours / day
SUBSTITUTES:
Five positions - all area schools
Please apply for the jobs through the WECAN website or contact the Food Service office if you have questions. 920-424-4936
Kids Heart Challenge™ is coming to Webster Stanley Elementary School!

Get ready to take a road trip across America with the Kids Heart Challenge Explorers and the American Heart Association! We invite you to jump on board!!